Loved the films that are part of Taking the Lead film festival? Check out some of our recommendations below.
Free films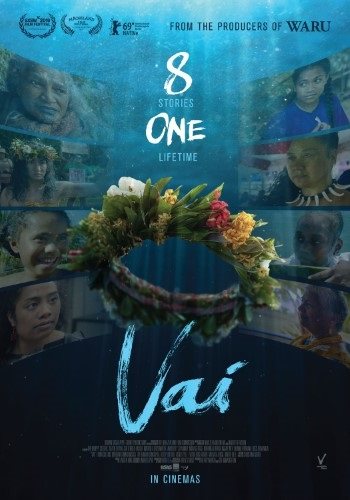 Film: Vai
Link: [SBS on Demand] https://www.sbs.com.au/ondemand/video/1741111875649/vai
About: Vai is a portmanteau feature film made by 9 female Pacific filmmakers, filmed in 7 different Pacific countries – Fiji, Tonga, Solomon Islands, Kuki Airani (Cook Islands), Samoa, Niue and Aotearoa (New Zealand). It is about the journey of empowerment through culture over the lifetime of one woman, Vai, played by a different Indigenous actress in each of the Pacific countries.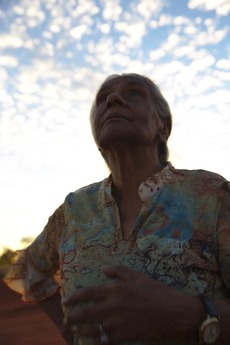 Film: She Who Must Be Loved
Link: [SBS on Demand] https://www.sbs.com.au/ondemand/video/1561018435870
About: She Who Must Be Loved is a documentary that tells the epic life story of Alfreda Glynn – 78 year old Aboriginal woman, stills photographer, co founder of the Central Australian Aboriginal Media Association (CAAMA), and Imparja TV, mother, grandmother, great grandmother, radical, pacifist, grumpy old woman, who in equal measure loves the limelight and total privacy.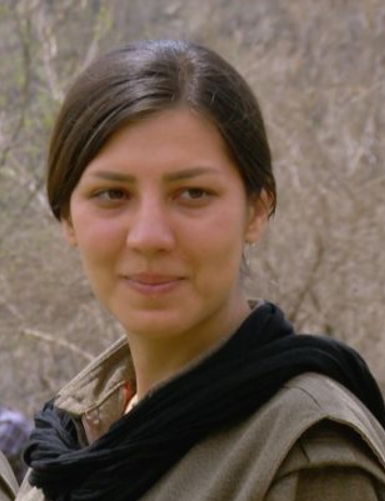 Film: Female Fighters of Kurdistan
Link: [SBS on Demand] https://www.sbs.com.au/ondemand/video/860268611763/female-fighters-of-kurdistan
About: Fighting alongside their male comrades, the female Peshmerga guerillas of the Kurdish Liberation movement built a reputation for themselves in the 70s and 80s. This documentary shines a light on the youngest of these new Kurdish guerilla groups, PJAK, the Free Life for Kurdistan Party, to see how their female fighters are helping their people draft a definitive answer to the Kurdish Question that's vexed Middle Eastern politics for the last century.
Film: Freeman
Link: [ABC iview]  https://iview.abc.net.au/show/freeman/video/RF1906V001S00
About: The story of a nation coming together around Indigenous athlete Cathy Freeman who delivered when it mattered on the greatest stage on earth. Twenty years on, FREEMAN sheds light on one of Australia's proudest moments.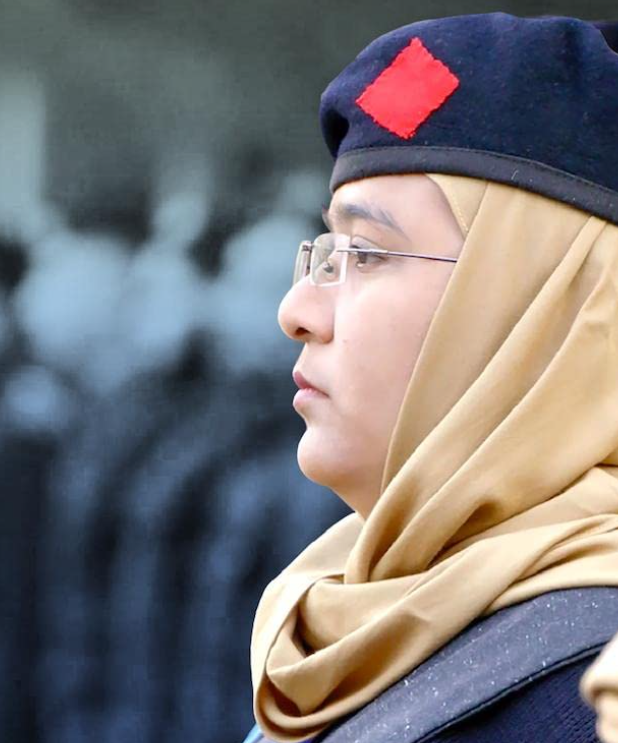 Film:  Freedom Fighters
Link: [Vimeo] https://vimeo.com/338314641
About:  Freedom Fighters interweaves the stories of three brave women- a former child bride, a police officer and a labour crusader – who are speaking out against inequality and pushing for equal rights. The short documentary features a mix of verité sequences and animation as it follows these crusaders on a mission to create a more just country for their fellow citizens.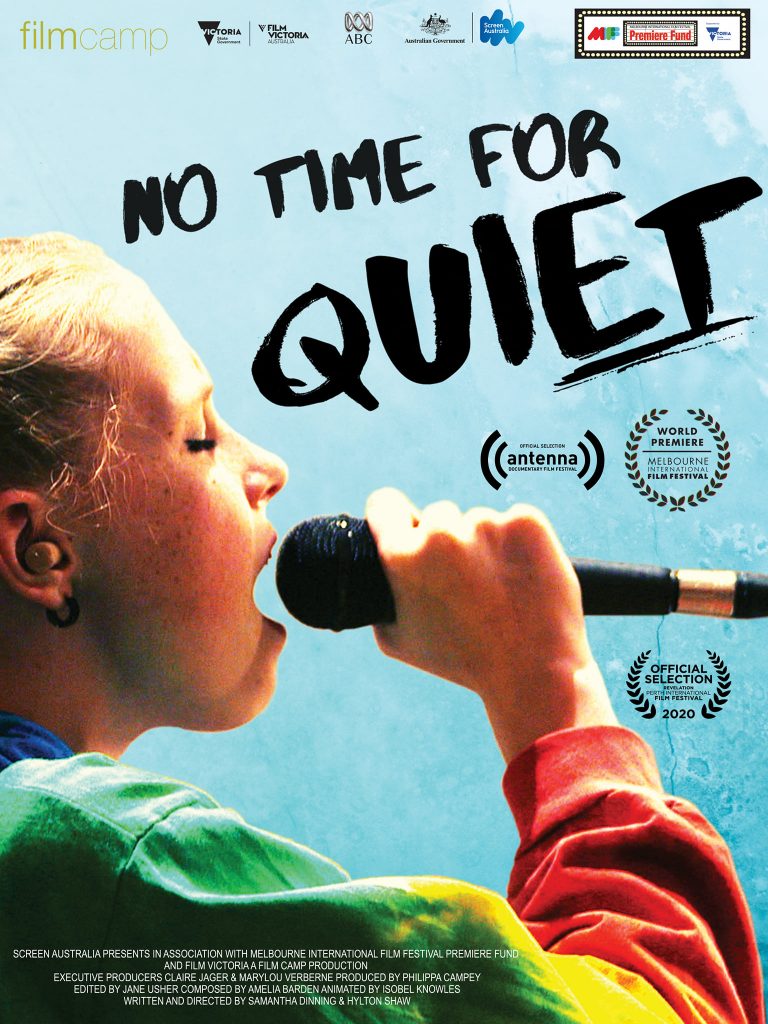 Film: No Time for Quiet
Link: [ABC iview] https://iview.abc.net.au/show/no-time-for-quiet
About: During a long hot summer, 40 girls and gender diverse teens gather for the first GIRLS ROCK! MELBOURNE Camp. Through the camp, and months after, 5 participants find their sense of belonging and identity through rock'n'roll.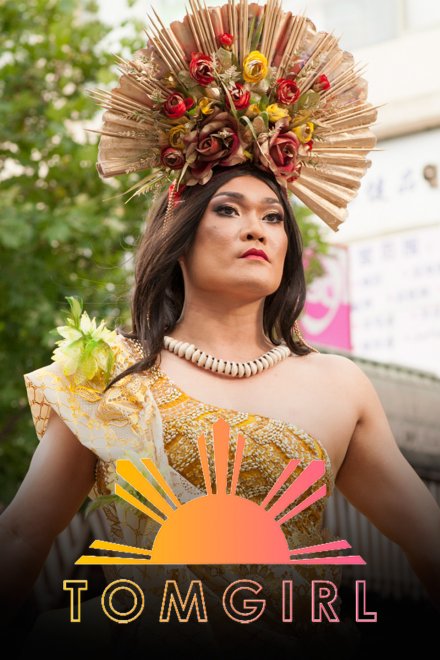 Film: Queer For Short: Tomgirl                    
Link: [SBS on Demand] https://www.sbs.com.au/ondemand/video/1155347523647/queer-for-short-tomgirl
About: Justin, a young Australian-born Filipino boy who is constantly bullied for being different, announces to his Uncle Norman that he'd like to dress as a girl because "girls don't get hit." Norman, a migrant dealing with his own restricted forms of self-expression in Western Sydney, reveals himself to be a cross-dresser in the sexually-fluid 'Bakla' tradition, and together they hit the main streets of Blacktown dressed in drag, celebrating their shared Filipino culture. A Generator Emerging Filmmakers Fund Film. Produced with the assistance of Create NSW in association with SBS.
Pay to view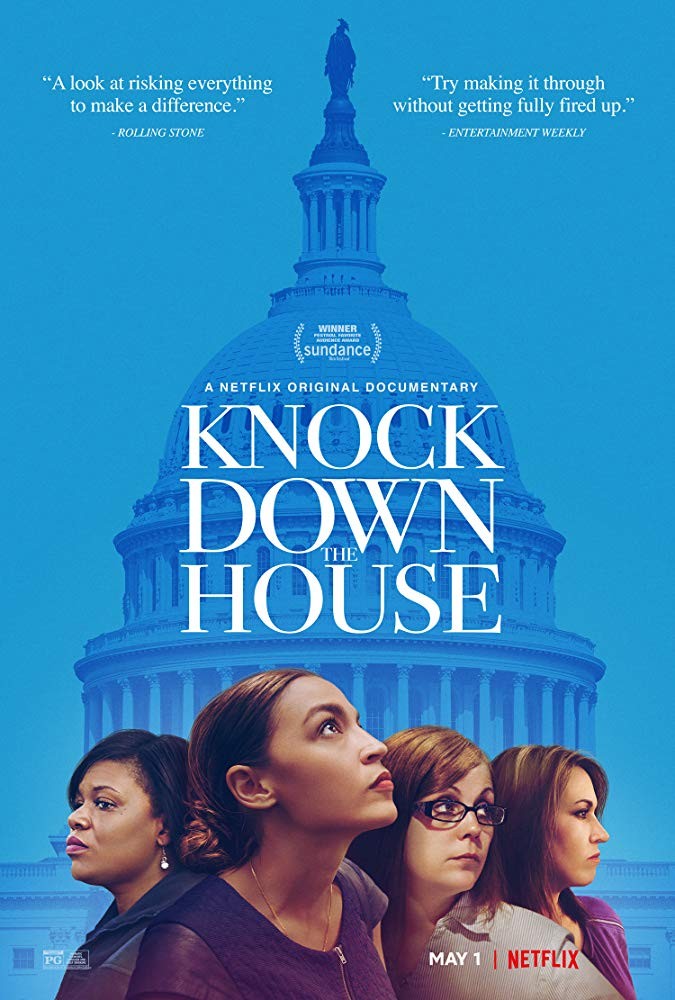 Film: Knock Down the House
Where:Netflix
About: A 2019 American documentary film directed by Rachel Lears. It revolves around the 2018 congressional primary campaigns of Alexandria Ocasio-Cortez, Amy Vilela, Cori Bush and Paula Jean Swearengin, four progressive Democrats endorsed by Justice Democrats and Brand New Congress who ran in that year's midterm elections.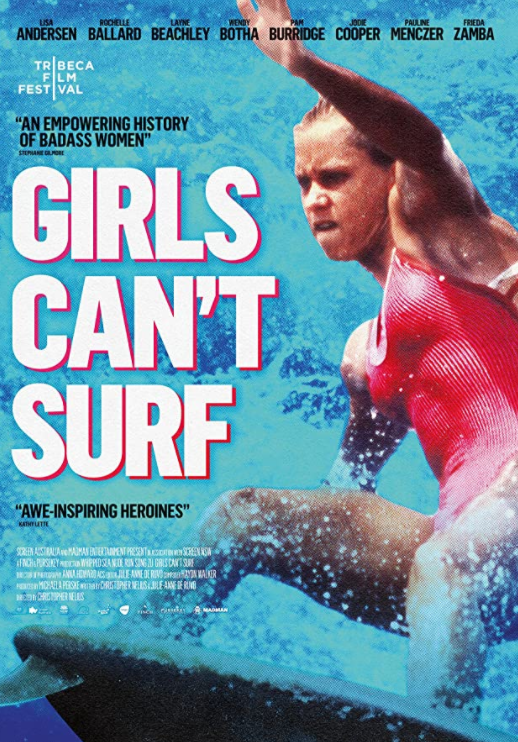 Film: Girls Can't Surf
Where: In cinemas from 11 March 2021
About: 'Girls Can't Surf' follows the journey of a band of renegade surfers in the 1980s who took on the male-dominated professional surfing world to achieve equality and change the sport forever. Featuring surfing greats Jodie Cooper, Frieda Zamba, Pauline Menczer, Lisa Andersen, Pam Burridge, Wendy Botha, Layne Beachley and more, 'Girls Can't Surf' is a wild ride of clashing personalities, sexism, adventure and heartbreak, with each woman fighting against the odds to make their dreams of competing a reality.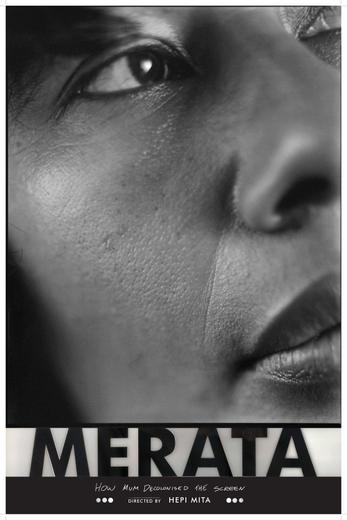 Film: Merata: How Mum Decolonised the Screen
Where: Netflix
About: Merata Mita CNZM was a notable filmmaker in New Zealand, as well as a key figure in the growth of the Māori screen industry. This documentary examines her life and work through the eyes of her son, seeking answers about her career and experiences which intertwined family life, filmmaking and activism.
Film: Jill Bilcock: Dancing The Invisible
Where: [Vimeo] https://www.filmartmedia.com/projects/jill-bilcock-dancing-the-invisible/
About: Jill Bilcock: Dancing the Invisible is an unprecedented feature documentary about one of the world's leading film artists – Australian film editor Jill Bilcock. Her work on beloved films such as Strictly Ballroom, Romeo+Juliet, Muriel's Wedding, The Dressmaker, Road To Perdition, Japanese Story, Moulin Rouge!, Red Dog and Elizabeth, has established her as one of the world's most daring and in-demand editors, highly sought after by leading international film directors and top film studios – yet she remains relatively unknown.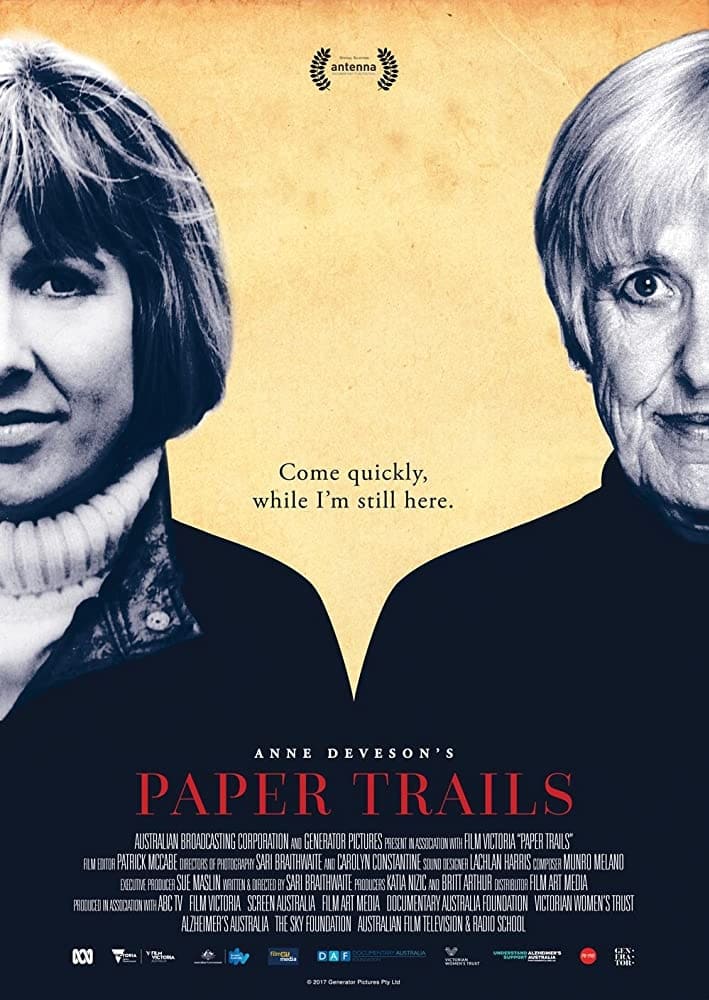 Film: Paper Trails
Where: [Vimeo] https://www.filmartmedia.com/projects/paper-trails/
About: Anne Deveson was the first female talk-back broadcaster in Australia, she was also a writer, activist, mental health advocate, and mother. After being diagnosed with Alzheimer's, she reflects on her life, memory and history as she races against time to pack her 85-year paper trail into boxes destined for the National Library of Australia.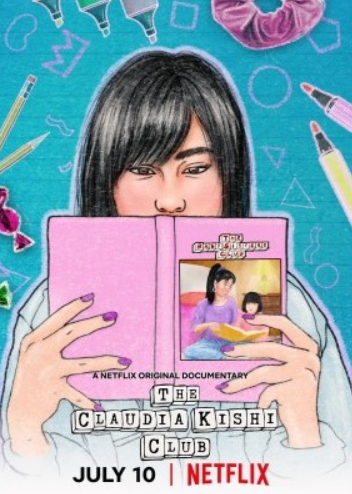 Film: The Claudia Kishi Club
Where: Netflix
About: Asian American creatives pay passionate tribute to the iconic, stereotype-busting "Baby-Sitters Club" character in this heartfelt documentary short.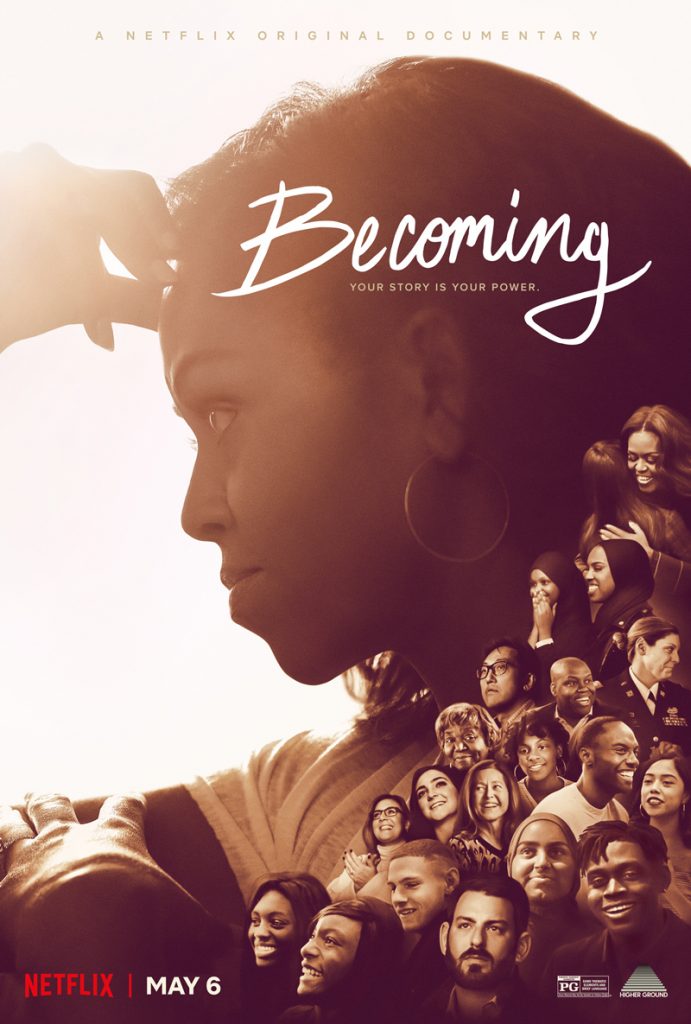 Film: Becoming
Where: Netflix
About: Becoming is a 2020 American documentary film about the former First Lady of the United States, Michelle Obama. It features footage of her travels, talk-shows and her work during her tenure as the First Lady.